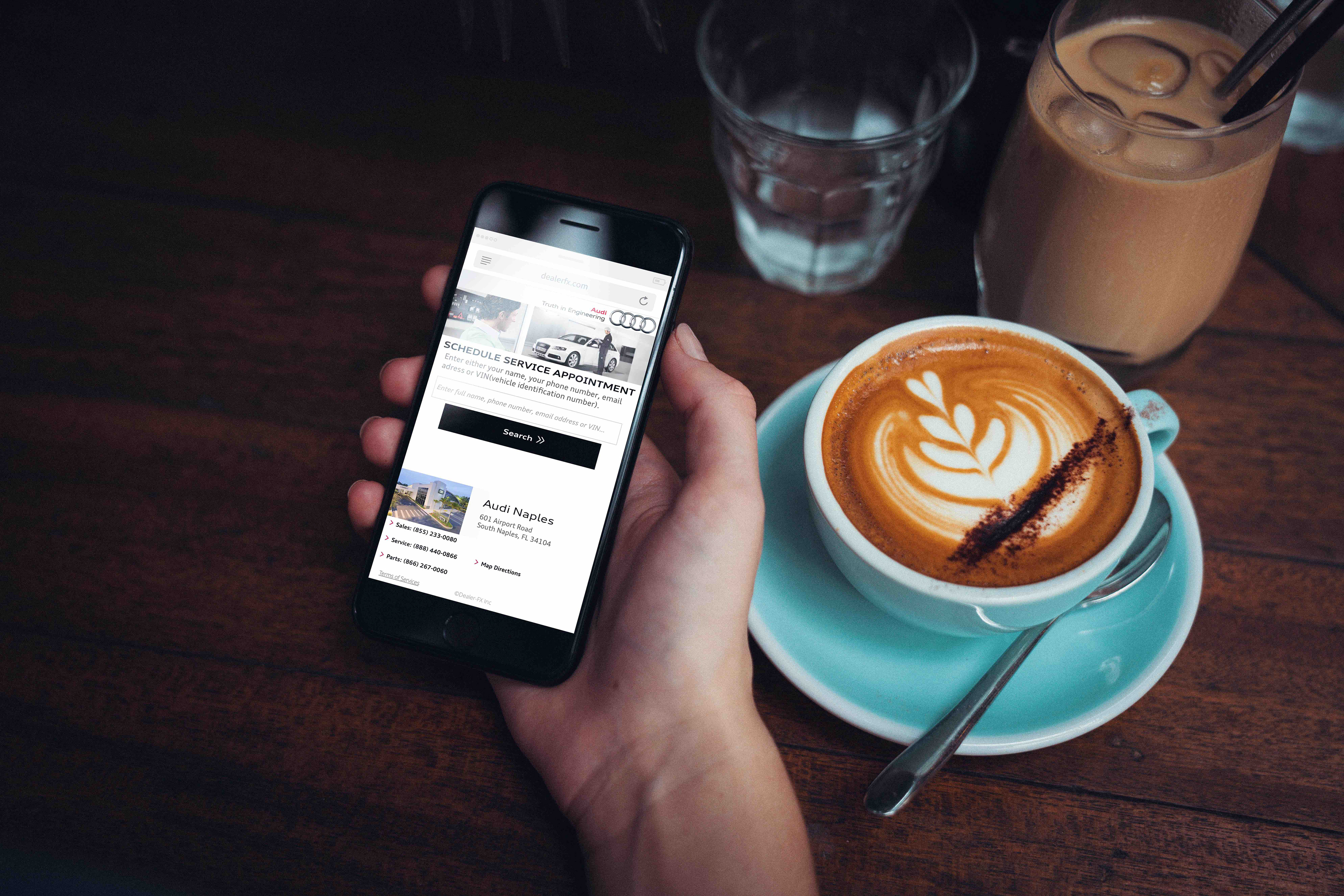 Responsibilities:
Qualitative Research
UX Ui Design
WORKFLOW
Prototyping
Tools:
Sketch, InVision
Team:
5 people (1 Lead UX | Ui Designer, 1 Business Analyst, 3 Developers)
Build a web responsive application for customers to schedule service appointments 
We observed and interviewed customers in dealerships and asked them what their painpoints about booking a service appointment. They said that calling the dealership there was either no answer or you were put on hold or they took a long time to find a date and time.  
At the beginning of the design process we created many wireframes and visuals. We had a list of screens to cover all scenarios and then we started to detail them into high fidelity screens.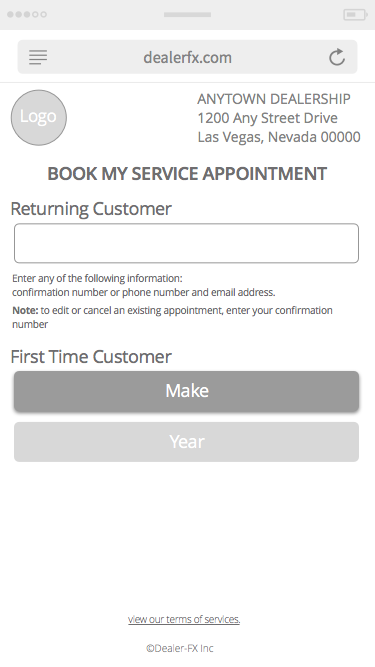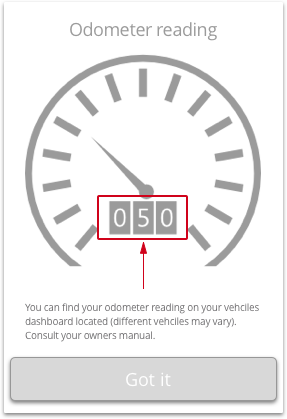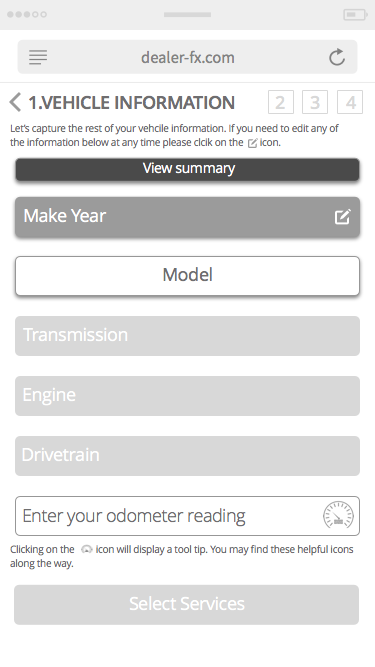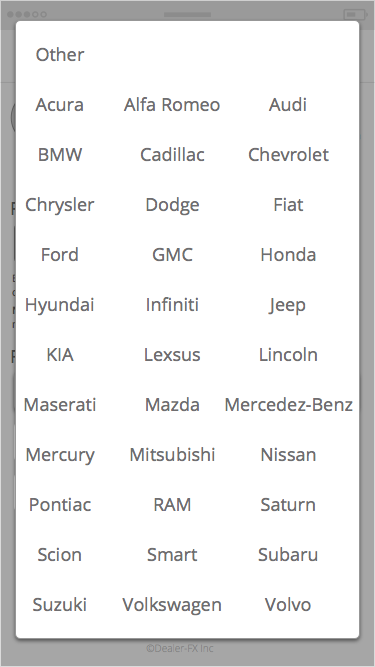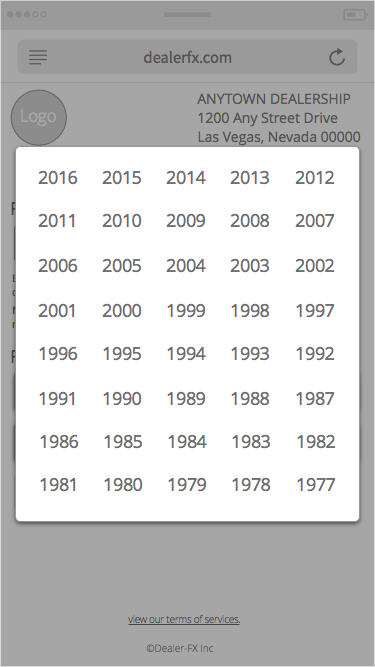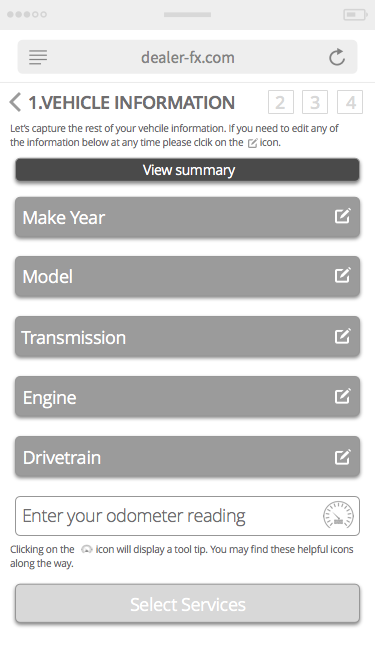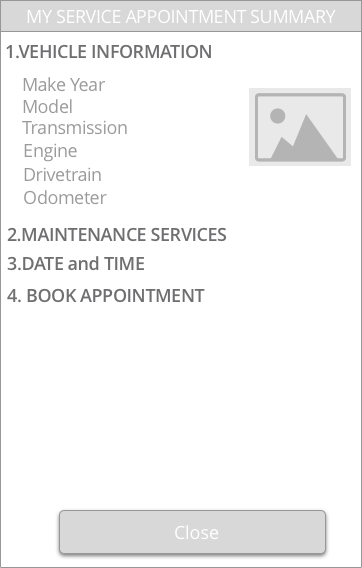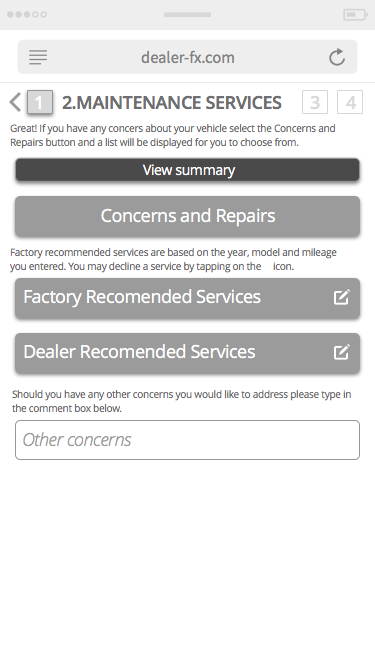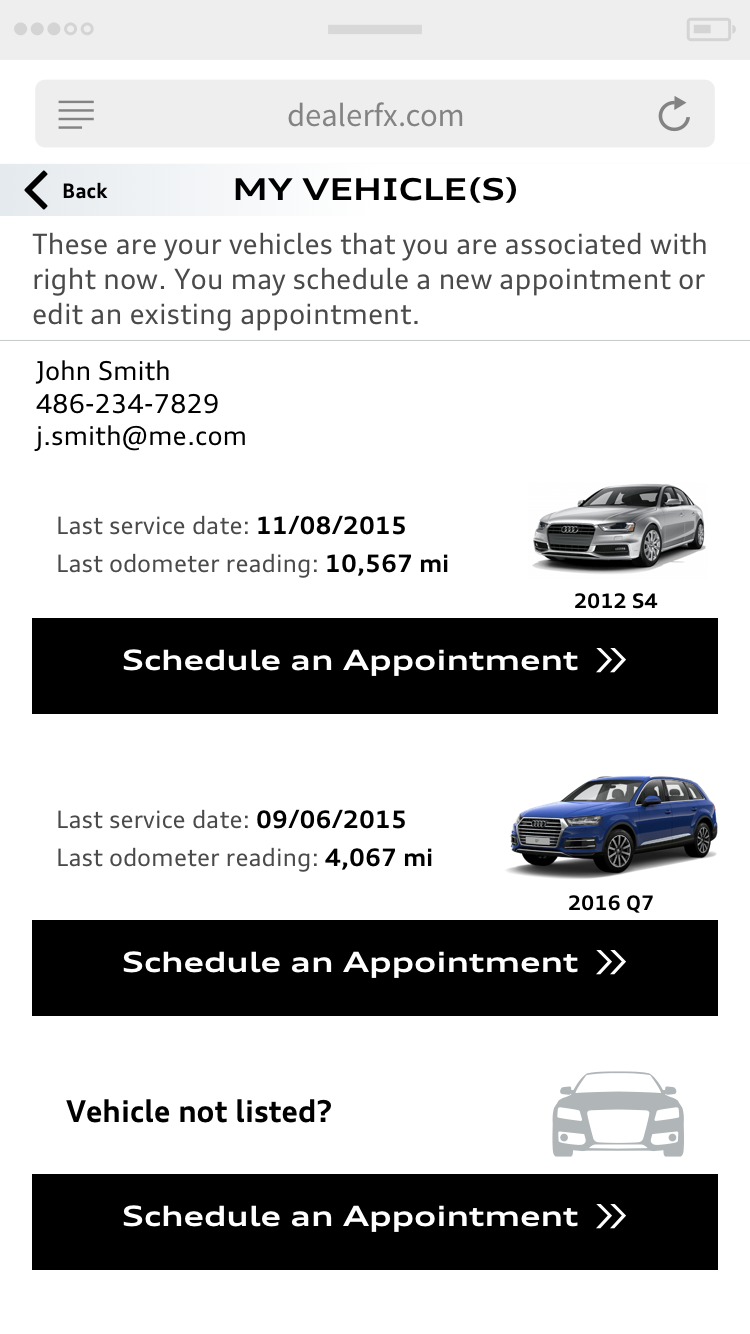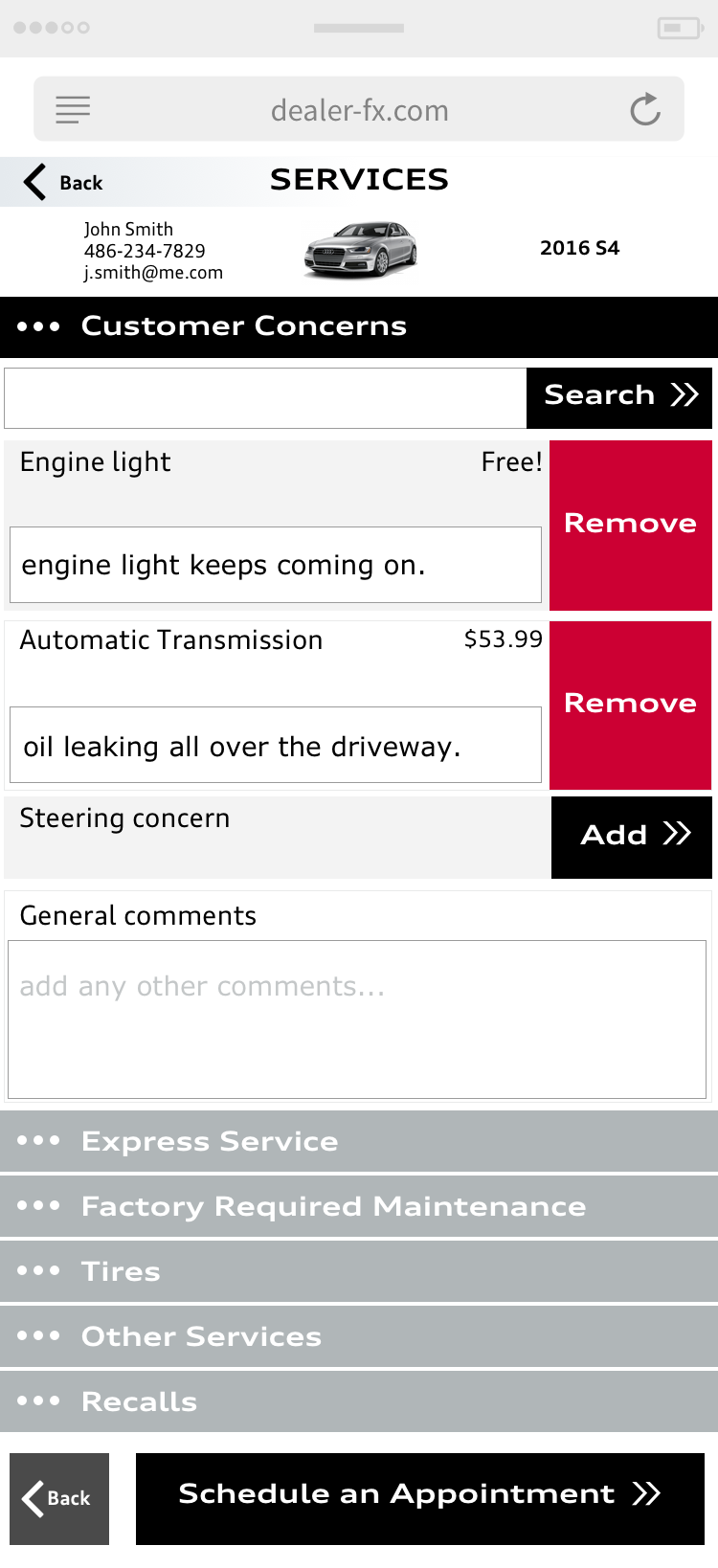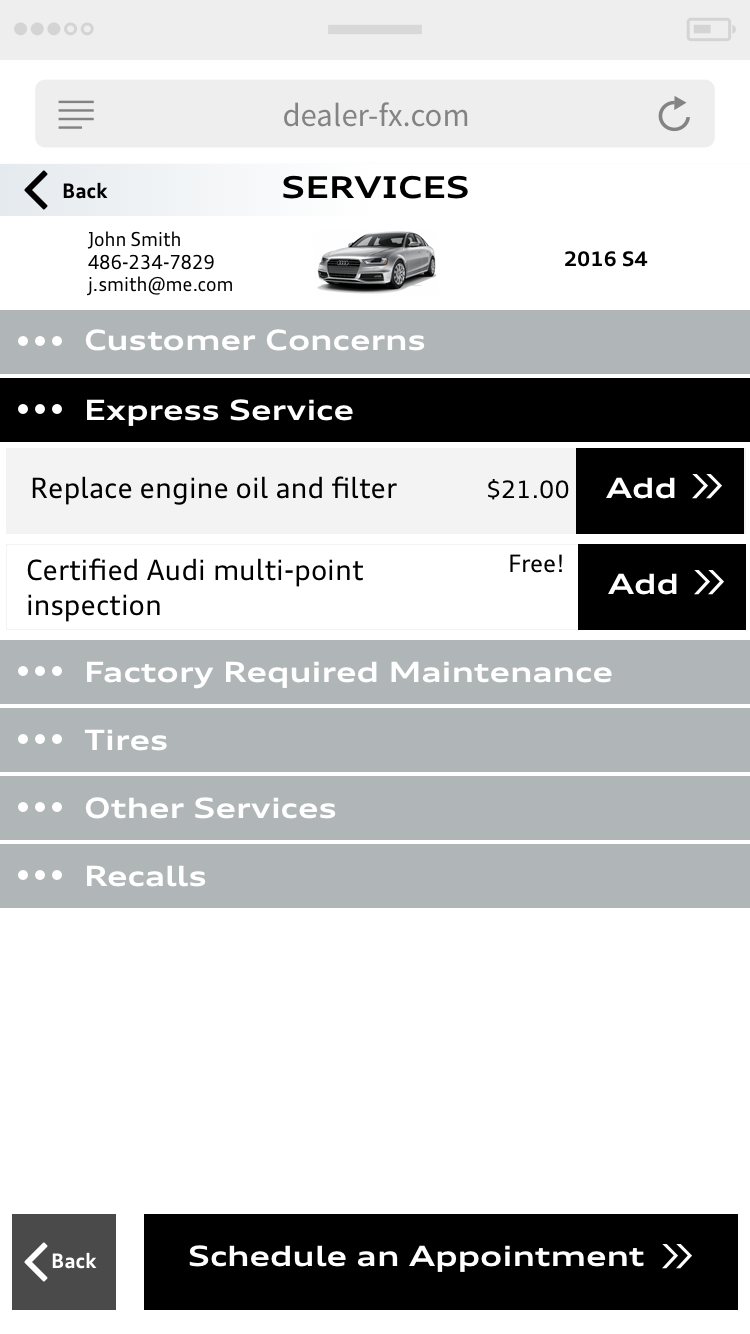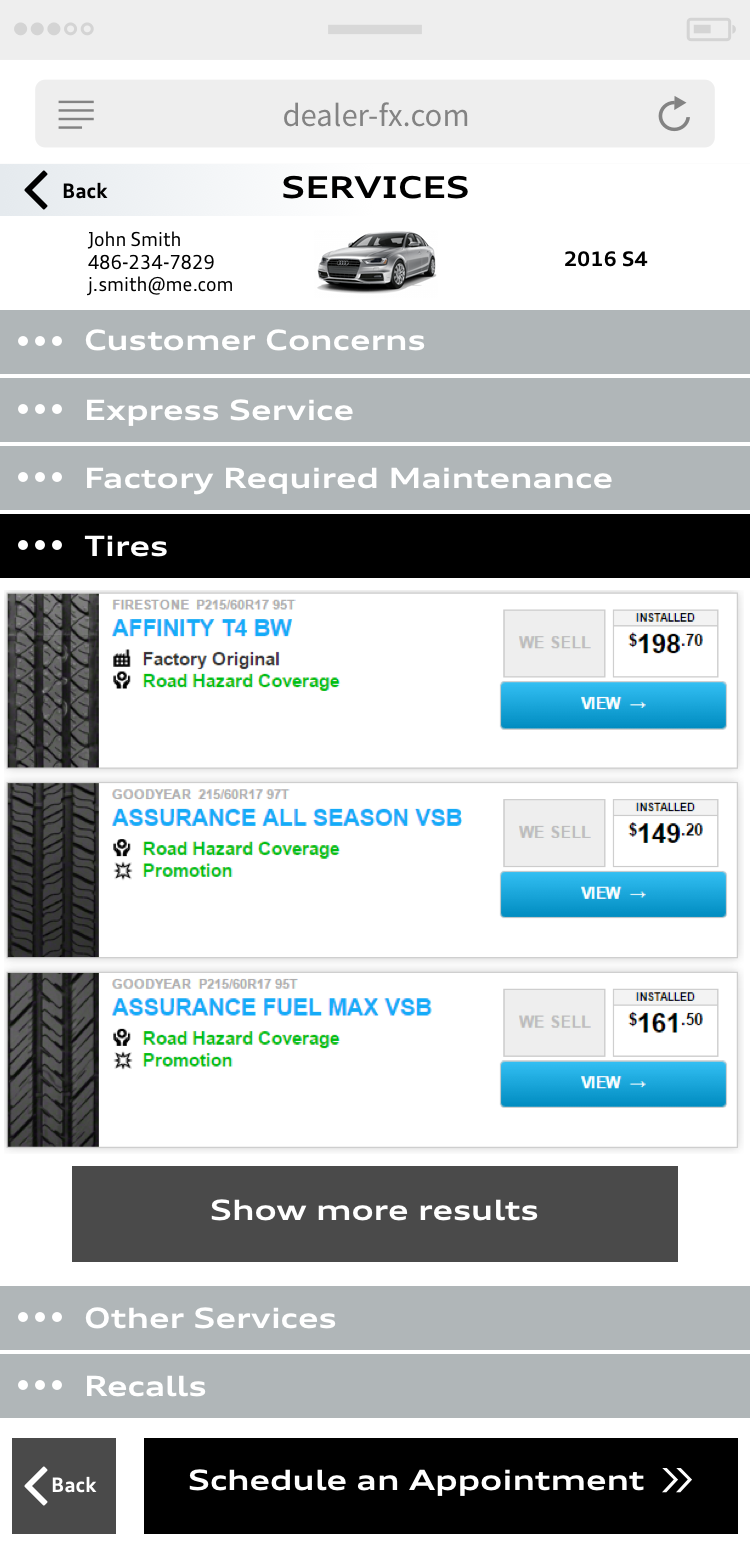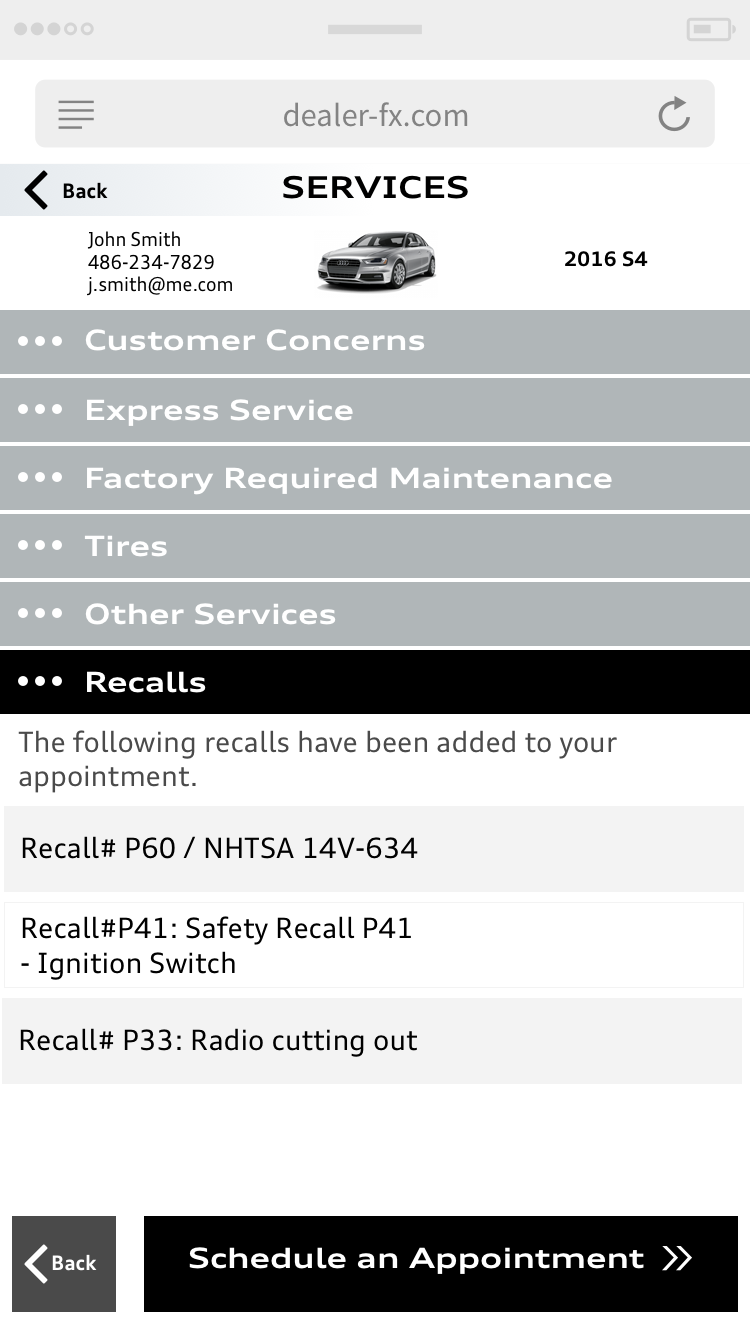 1. Keep iterating and validating the ideas before launching any features
2. Define proper measurements for success is one of the keys to validate the users and working closely with data analytics
Next steps for this project was to iterate the process, check the data from new design, find out the pain points and next steps to make the product even better!